To Progress
A state of mind
Education can take many different forms. At the Edusport Academy, we believe that the first requirement for success is a desire to improve. If you have that desire, you are halfway there.
Our players need to understand that our programme is about more than just sporting progression. The aim of the Edusport Academy is to enable our students to improve on many levels - academic, personal and of course, sporting.
We understand that development is a mindset that applies to everything we do. From experience, we know that the students who are most committed to the course are very often the athletes who make the most rapid and significant progress on the field.
Translated with www.DeepL.com/Translator (free version)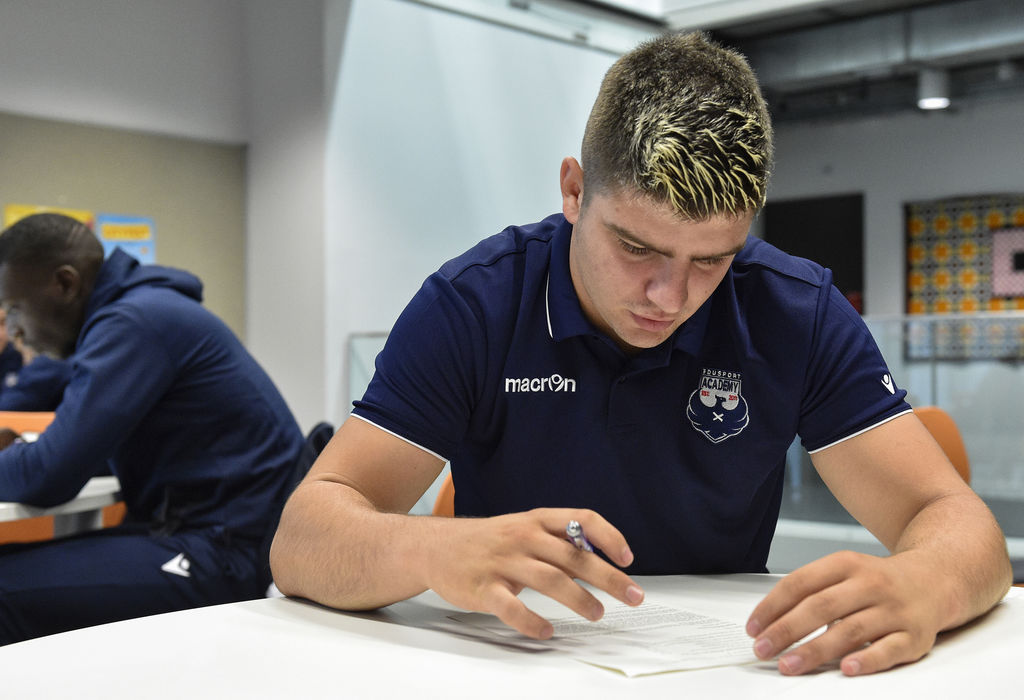 English has become more important than ever
English Language Lessons
The bedrock of our program is to combine high level sports training with intensive English Language lessons.
Why English ? Today English has become more important than ever.
Regardless of your educational background and your future ambitions, if you do not speak English well, then you are at a competitive disadvantage and as a result, your opportunities in life are limited.
The Edusport Academy aim to address this, with 10 hours per week of intensive English Language lessons during their time in Scotland or in Malta. Taught by some of the most motivated English teachers, the lessons are designed specifically to create an engaging, stimulating, fun and professional environment ensuring each student reaches their full potential.
Better English = More Opportunities = Better Quality of Life !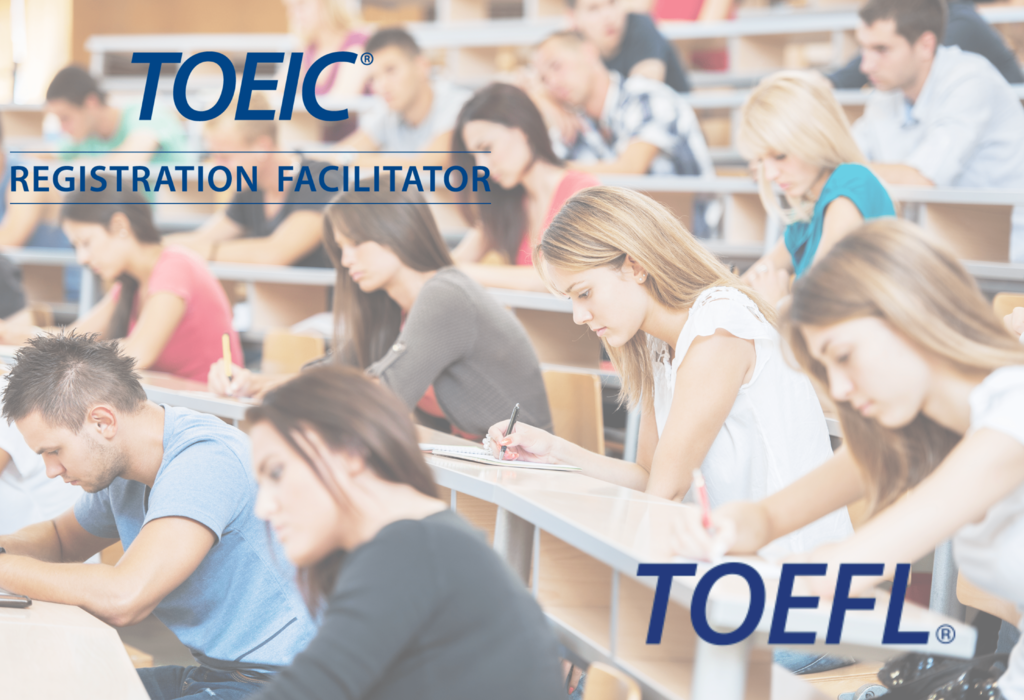 Partenariat ETS GLOBAL
TOEIC & TOEFL
It was important for us to give our students the opportunity to take international tests such as the TOEIC or for some the TOEFL, to support them towards their professional success.
A year at the academy allows you to acquire a good level of English, which triggers new opportunities, such as going to have another experience in a foreign country to work, train, or even obtain a scholarship for American universities. The TOEIC or TOEFL may be a prerequisite for certain training or jobs.
It is in this sense that we have established our partnership with the ETS, thus allowing our students to be able to present their results to concretize their future professional or academic projects.
A springboard
American University Scholarships
Our programme is a real springboard for those who wish to join an American University on an athlete scholarship, and we are proud to be in partnership with one of the biggest specialized agencies : FirstPoint USA.
These scholarships are offered to students according to their level of English and their level of sport. A year at the Edusport Academy allows you to prepare for the English tests that you will have to take, while improving your level of play, in order to obtain a scholarship to go study in the United States.
This will also allow you to gain self-confidence, and have a first experience abroad before crossing the Atlantic to join the NCAA.
It is worth noting that we have more the 80 former Edusport Academy students currently in the USA on scholarship and the the Edusport Academy has gained an excellent reputation by American University coaches for developing high quality student athletes fit for their programme.