Join The Brave
Join The Brave
Caledonian Braves 
the Professional Club of the Edusport Academy
The Edusport Academy was created in 2011 as an academy, a training structure, then it became a real football club in 2014, becoming a member of the Scottish Football Federation, and obtaining its UEFA license. So we joined the Scottish Professional League System at the bottom of the pyramid, in the 6th tier.
In 2016, we were the first club in Scottish football history to be promoted to the 5th tier after winning the championship in the 6th tier.
And we don't want to stop there.
We want to continue to climb the pyramid, and continue to make history with our victories, but also with our vision, our ambition and our innovation.
This is why we are the first club to offer a new way of supporting their team: we want to give power to our supporters, by creating the first global community of online fans, engaged and at the heart in the future of the club.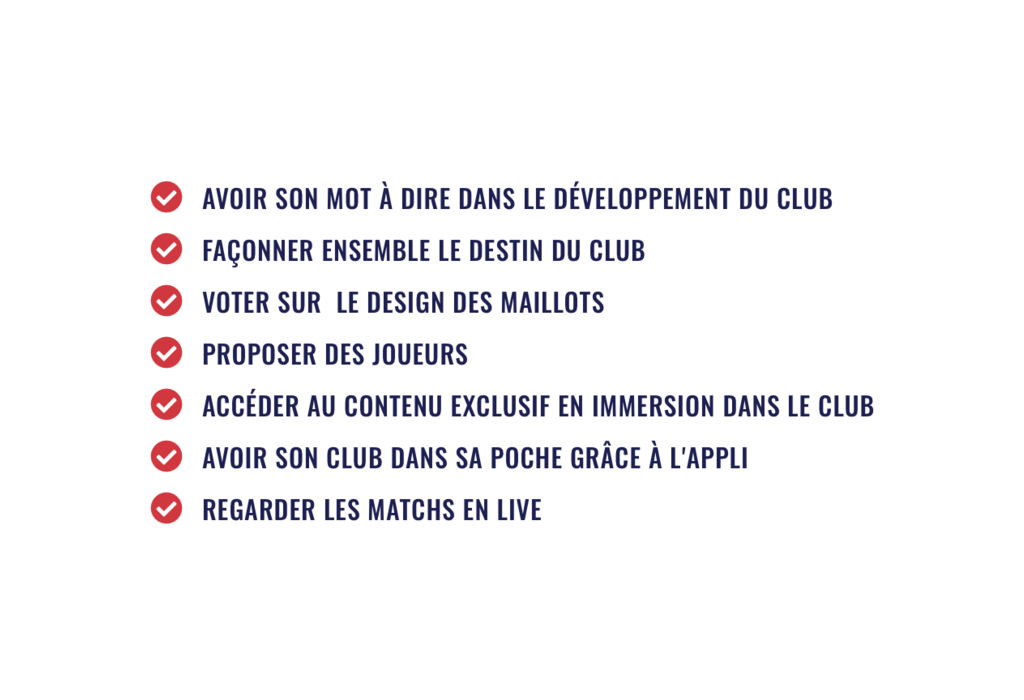 Join the Brave
What is this ?
We offer a subscription membership to our fans, but not a basic subscription like the other clubs.
In exchange for their subscription, our supporters can vote on major decisions, and the directions that the club takes, they can access all the exclusive content to no longer be a mere supporter, but to be immersed in the team, and in club management.
And to be as close as possible to their team, to have it in their pocket at all times, we launched our own Mobile Application!
We already have more than 800 members from 35 different countries, the more we will be, the stronger we will be.
Come create history with us!
Caledonian Braves
Live Football
Within
Did you love football manager? Or Fifa ultimate team?
Do you want to be more than a supporter?
Have an immersive experience in the life of a football club?
Do you want to leave your mark on the history of the club?
To be able to say in 20 years "I was one of the first and I participated in the rise of this club that everyone knows today"?
So download our application, and Join The Brave!
JOIN THE BRAVE