A Positive Approach
Parents
An Experience
Positivity
If you are reading this page as a parent, it is likely that your child is thinking of joining the Academy.
First, congratulations! We think that a young man or woman who is looking for opportunities to become better, especially by combining his passion for sport with his education, should be congratulated and his approach recognised as positive.
By browsing our website, we hope it became clear to you that what we are offering is a serious and coherent project.
The idea of the Edusport Academy is to provide an environment which, combined with the professionalism of our staff and the persistence of your child, will bring about a life-changing experience and therefore yours.
"First of all I want to emphasize that everything that is described and photographed on the website of Edusport Academy is very real. There are no surprises. All the infrastructures (college, cafeteria, sports complex, rooms ...) are recent and very functional. Nicolas did weight training and played football, his favorite sport, almost every day while learning to speak English.
Nicolas is happy, he is fulfilled, his English has progressed incredibly and he has learned to become independent. I do not regret at all that he decided to leave France after obtaining his baccalaureate. This unique experience has undoubtedly made him grow. It could only be positive and beneficial for his future."


Dominique HERNANDEZ – Nicolas's Father, 2015
Who Are We?
Our Project
The Edusport Academy was first created in 2011 to set up a football project with a small group of 18 players. Each year we have welcomed more and more students and today there are more than 80. The program has matured, because it works.
We have created a professional, serious and interesting program which has proven its effectiveness, this is why we decided to apply the same method by opening the academy to rugby for the start of the 2017 school year, a dance section in 2018, and in view of the success of these new sections, we opened our Basketball program in 2019.
Other sports sections will soon be available. Our goal is to be able to offer a young person, whatever the sport they practice, the possibility of being able to combine this passion, with experience abroad to open their minds, enrich themselves, and learn English. To build itself, and to multiply its opportunities for its future.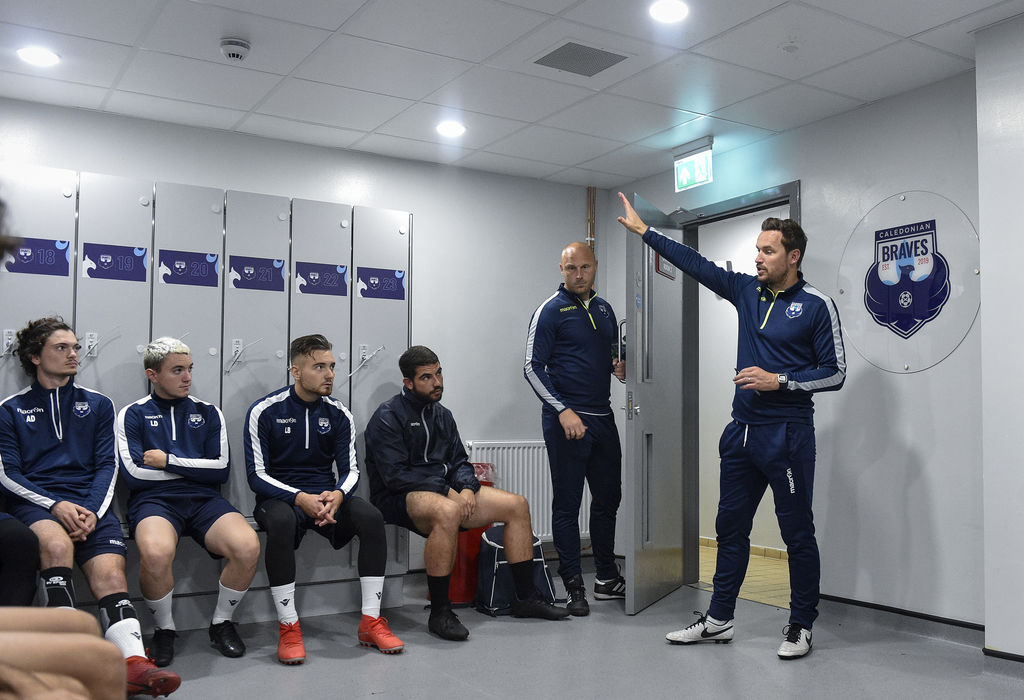 We Don't Sell Dreams
The Edusport Academy is not an academy that produces professional players, it is an academy that prepares for professional life. A young person who lives abroad, learns a new language and lives their passion for sport is assured of a much better future.
We understand that your child has probably dreamed of becoming a professional footballer, rugby player or basketball player.
Here at the Edusport Academy, we have a moral and professional responsibility not to sell the dream. We are aware that sport is a difficult environment and that unfortunately many ill-intentioned people try to benefit from the dream of young athletes.
We make it a point of honour to move away from this kind of speech. We prefer to talk about tangible objectives and positive projects and always put forward work and thoroughness.
About the Programme
With our 9 years of experience, we are putting in place the best conditions to allow our players to progress.
Qualified and competent staff, partnerships with major Scottish clubs, English lessons given by the Glasgow School of English. Our basketball players, dancers, rugby players and footballers follow the lessons and live together at the residence, sharing their passion for the sport.
Our program prepares your child for their future professional life, it allows them to grow and master English, flourishing through the sport that fascinates them.
If you have any questions, please do not hesitate to contact us, we will answer your questions and take the time to find out about the programme in detail.