A Different Academy
Rugby academy
The unique learning environment gives our players the opportunity to train every day in top quality facilities.
Because we offer professional conditions, we require 100% involvement and support for the project. We ask our players to take responsibility for their own development and emphasise that their future depends on their good attitude, their work and their mentality.
A Style
And a Mentality
With a modern coaching philosophy associated with traditional values, the goal of the academy is to educate our young players in new styles and new mindsets in the practice of rugby.
This unique environment which mixes a new culture and a different rugby method creates the ideal conditions for a rewarding experience, thus ensuring a complete evolution of our players towards more maturity and responsibility in the practice of their sport.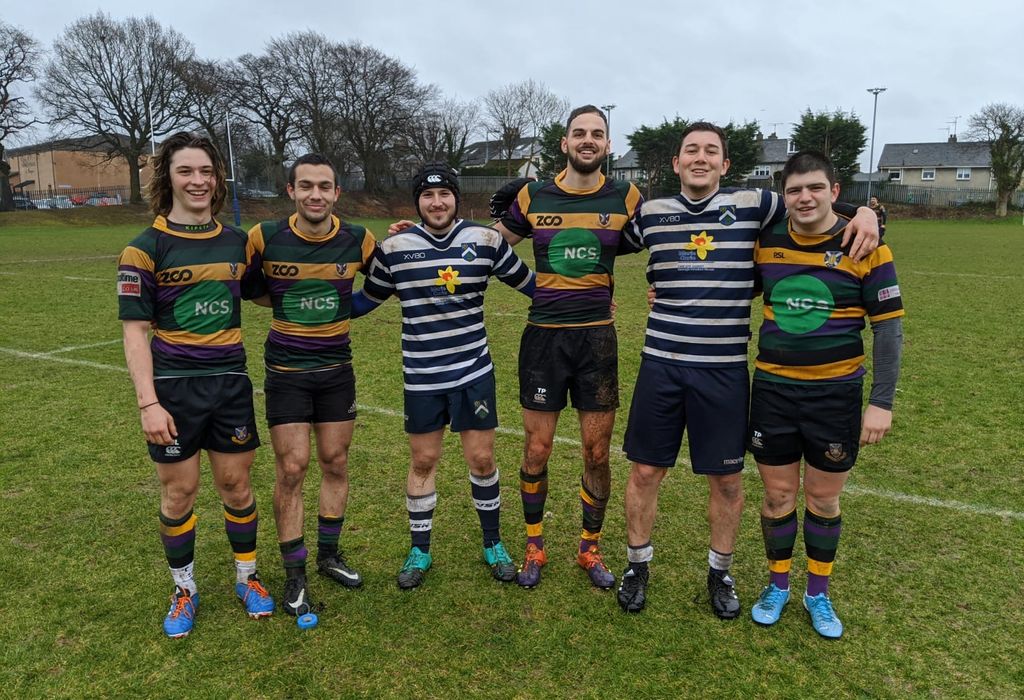 Evolve in Scottish Rugby
Partner Clubs
In order to be able to play in the Scottish Leagues and practice their sport with Scottish rugby players, in addition to their training with our staff, our players are placed in a support club corresponding to their level.
So we may have to work with different clubs, or new clubs, depending on the level of our students. Some play in the same support club, in different teams (1st XV, 2nd XV, 3rd XV…), and each can earn their place in first team depending on their progress.
We are delighted to be able to work with different clubs, which warmly welcome our students and integrate them fully to make them discover the culture of Scottish rugby, in a spirit of sharing as we know it in rugby. This collaboration enriches their experience in Scotland, allowing them not only a total immersion, but also the meeting of new comrades, new cultures, and the opportunity to practice their English.