Thomas Pourcharet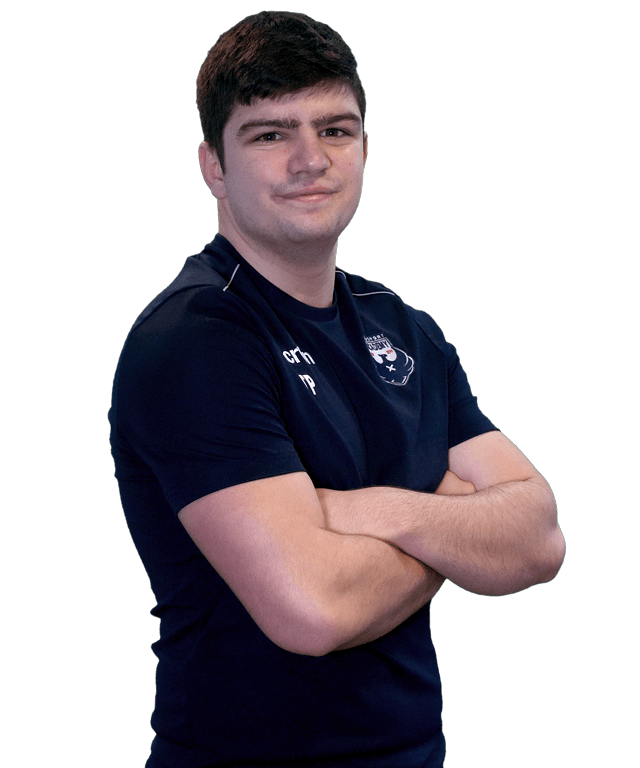 Coach's Quote:
"A strong centre is a simple and accurate explantion of Thomas. Thomas is strong in all he does, good defensive aggressive tackles, dynamic carries and quick passes or offloads with both hands. He works hard in training and matches, always striving to be the best he can be."
Personal Quote:
"I wanted to come to Scotland to learn English because it is important for me to know how to speak two languages. In addition I could combine English and rugby, which was really interesting. My goals are to progress in English and improve my rugby.

I have made tremendous progress in English, whether oral, written or even understanding. In terms of rugby I was able to progress on my individuality because training with Edusport is very much based on this technical point. Club training allows us to discover Scottish culture, whether on or off the field."
Position:

3/4 Centre

Locality:

Haute Garonne

Former Club:

Saint-Gaudens

Date of Birth:

26/01/2001