Romain Gnedre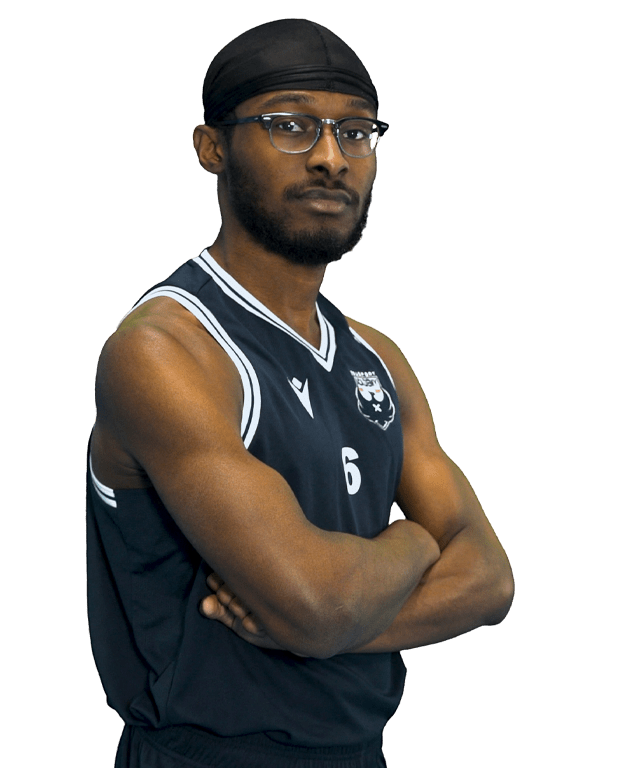 Coach's Quote:
" A very explosive and aggressive all-round forward. Romain is particularly strong attacking the paint and getting to the rim. Developing into a very good vocal leader."

Personal Quote:
" I set myself targets to progress in both sport learning English. I wanted to open up to new opportunities for the future at the professional and/or sporting level.

With a good mentality and motivation, my progress in sport and English were quickly noticed. We are very well supervised by the academy coaches, it is surely the year where I learned the most. The student life here has allowed me to take a little more maturity and independence, which makes me want to live other experiences of studying and sport abroad."
Position:

Shooting Guard

Locality:

Val-d'Oise

Former Club:

Persan/Chambly (Val d'Oise)

Date of Birth:

06/05/1999