Training Camp
Training Camp
Stage
Discover
Tailor-made to give you a taste of the lives of Edusport Academy players.
Discover the Edusport Academy during a week of discovery course in July! Under the same conditions as the full programme, players will be trained daily by our coaches and will take 10 hours of intensive English lessons during this week.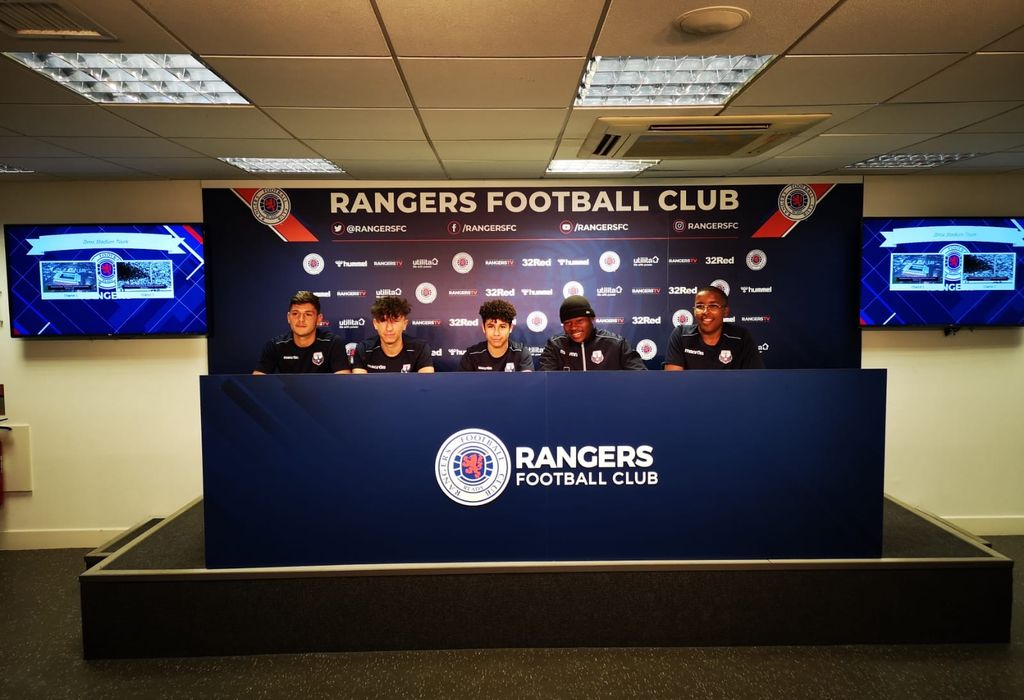 A First Taster
for Edusport Academy
The discovery course is an ideal opportunity for players who wish to join the Academy but who have not yet passed their baccalaureate.
They can then experience the life of the Academy with the idea of integrating it for 9 months the following year. In addition to daily English training and lessons, players will have the opportunity to participate in matches against Scottish clubs and to visit Glasgow and Edinburgh.
Players will also be invited to attend a Rangers or Celtics game to experience the atmosphere in a Scottish stadium on match days!
The concept of this weekly programme is to introduce you to the working methods of the Edusport Academy and to prepare you for your possible integration for the following year.
Price
£750
Accommodation
Half board (breakfast and dinner)
10 hours of English lessons
Daily football training
Physical preparation at the gym
Cultural visits
A ticket for a Celtic or Rangers match
Training uniform
The Edusport Academy discovery course is intended for players aged 15 and over.
The price does not include the flight to Scotland
If you participate in the Edusport Academy program for one year after your internship, the registration fees for the internship will be deducted from the registration fees for the one-year programme.